At our Bangalore video production company, we specialize in creating high-quality video content that effectively conveys your message and captivates viewers.
Our expertise lies in producing emotionally compelling and artistically attractive videos that effectively communicate your unique narrative.
Whether you require a social media advertisement, a training video, or a promotional film, our team of skilled specialists possesses extensive knowledge and experience to transform your concept into reality. We employ advanced advertising strategies, captivating storytelling techniques, and cutting-edge production equipment, ensuring exceptional production quality. Our talented team excels in scriptwriting, cinematography, editing, and post-production, resulting in visually stunning videos with impeccable audio and lighting.
Few of our video production projects!

What is a Video Production Company ?

A video production company is an organization specializing in the creation of diverse video content for various purposes. They excel in producing documentaries, commercials, and videos for social media and other internet platforms.
As a professional video production firm, we bring together a team of experts in the field. Our talented professionals, including writers, producers, directors, cinematographers, editors, and other crew members, collaborate seamlessly to design, create, and meticulously edit captivating video content.
With our keen focus on macro and micro semantics, we ensure every aspect of the media production process is skillfully executed to meet your specific needs and goals.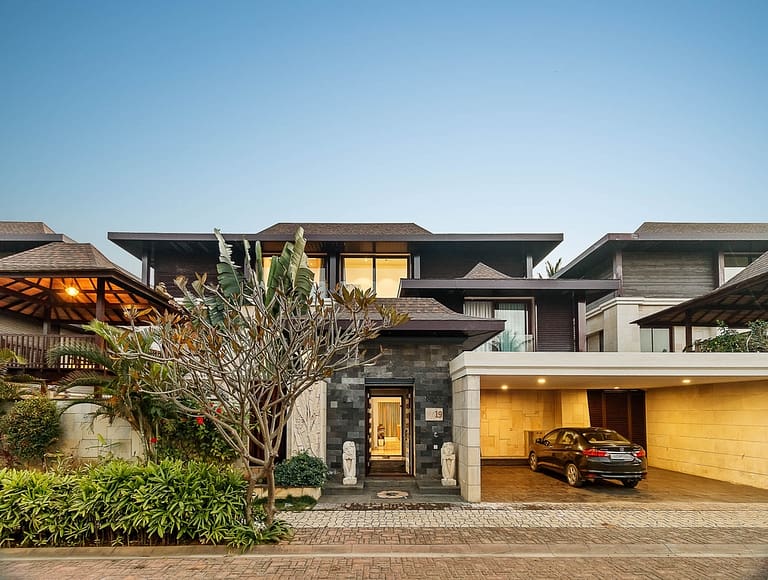 Why REDPiXL for Video Production Service?

As a highly reputable video production company based in Bangalore, REDPiXL offers an extensive range of services to cater to your video production needs. Our team of experienced experts excels in every aspect of the production process, ensuring top-notch results that effectively convey your message and engage your target audience.
From scriptwriting and location scouting to casting, filming, and post-production services such as editing and color grading, we possess the skills and resources to deliver professional and high-quality video content. Our collaborative approach allows us to work closely with our clients, ensuring that the finished product exceeds their expectations.
What sets us apart is our commitment to providing a seamless and cost-effective experience. With our competitive prices, you can easily afford the superior video materials required to achieve your objectives. Whether you need a captivating promotional video or a comprehensive corporate production, choose REDPiXL as your trusted video production provider.
Don't just take our word for it. We have successfully served clients from various industries, earning their trust and delivering outstanding results. Join our satisfied clientele and experience the REDPiXL difference in video production.
Explore More of Our Services
Compliment video production with more of our services listed below.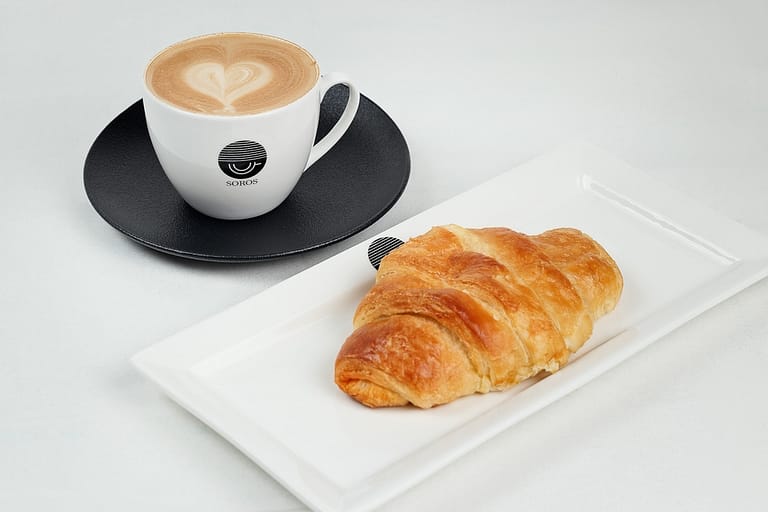 Food Photography
With a keen eye for detail and a passion for all things culinary, we are the go-to choice for those in need of high-quality creative food photography in Bangalore.
Interior Photography
Whether you need interior architecture photography for your home, office, or commercial property, our team can help you create the perfect images to showcase your space.
Architecture Photography
Whether you are a design firm looking to document a recent project or a real estate agent needing stunning photos of a property, we have the skills and expertise to deliver exceptional architecture photography.