At our video production company in Bangalore, we specialize in creating high-quality video content that captures your message and engages your audience.
We specialize in crafting visually stunning and emotionally impactful video content that tells your unique story.
Whether you're looking to create a promotional video, a training video, or a social media ad, our team of experienced professionals has the skills and expertise to bring your vision to life.
Few of our video production projects!

What is a Video Production Company ?

A video production company is a business that specializes in creating video content for a variety of purposes.
This can include creating promotional videos for businesses, producing documentaries, creating videos for social media or online platforms, and more.
As a Professional video production company we have a team of skilled professionals, including writers, producers, directors, cinematographers, editors, and other crew members, who work together to plan, shoot, and edit video content.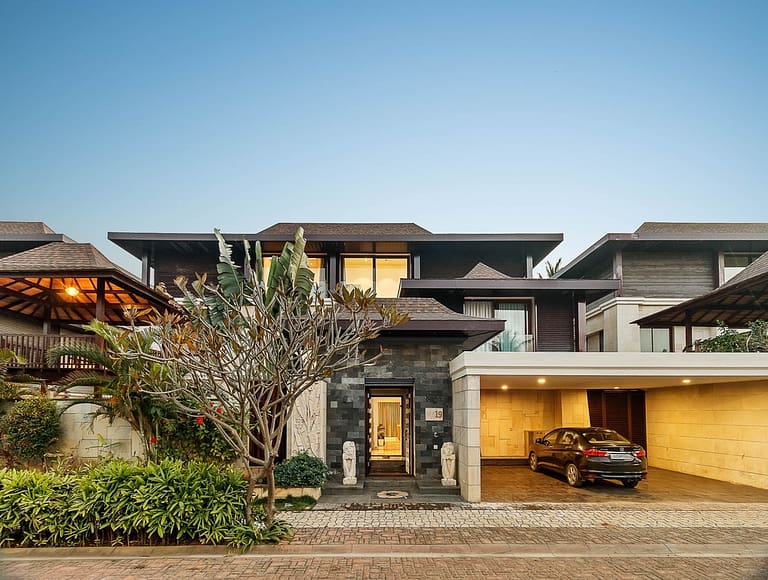 Why REDPiXL for Video Production Service?

REDPiXL is a professional video production company in Bangalore, we offer a range of services to help you create high-quality video content that effectively communicates your message and engages your audience.
We have a team of experienced professionals who are skilled in scriptwriting, location scouting, casting, shooting, and post-production services such as editing and color grading.
We take a collaborative approach to the production process, working closely with our clients to ensure that the final product meets their expectations.
Our competitive pricing makes it affordable to get the high-quality video content you need to achieve your goals.
Choose us as your video production service for a professional, efficient, and high-quality experience.
Explore More of Our Services
Compliment video production with more of our services listed below.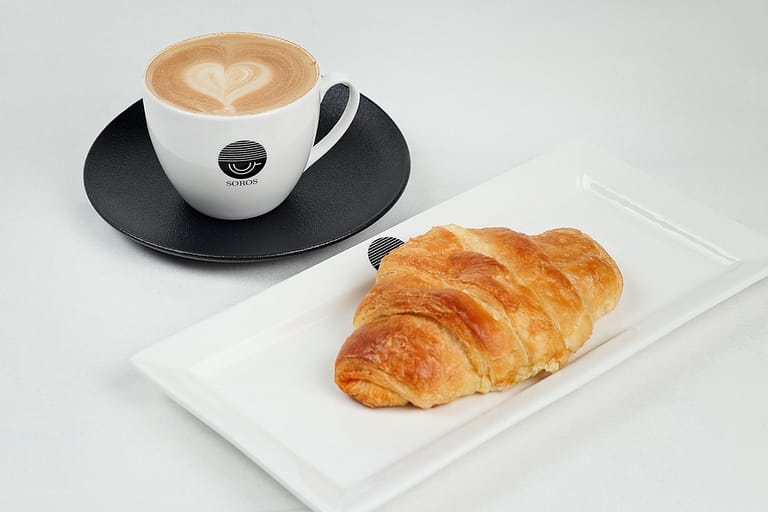 Food Photography
With a keen eye for detail and a passion for all things culinary, we are the go-to choice for those in need of high-quality creative food photography in Bangalore.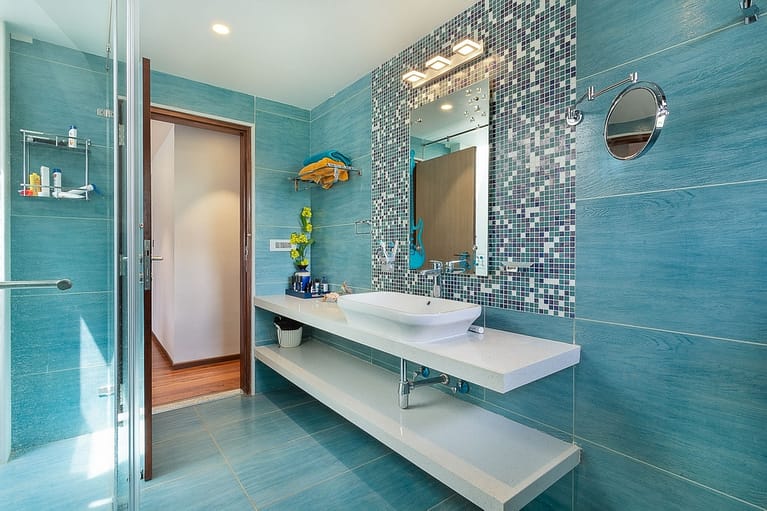 Interior Photography
Whether you need interior architecture photography for your home, office, or commercial property, our team can help you create the perfect images to showcase your space.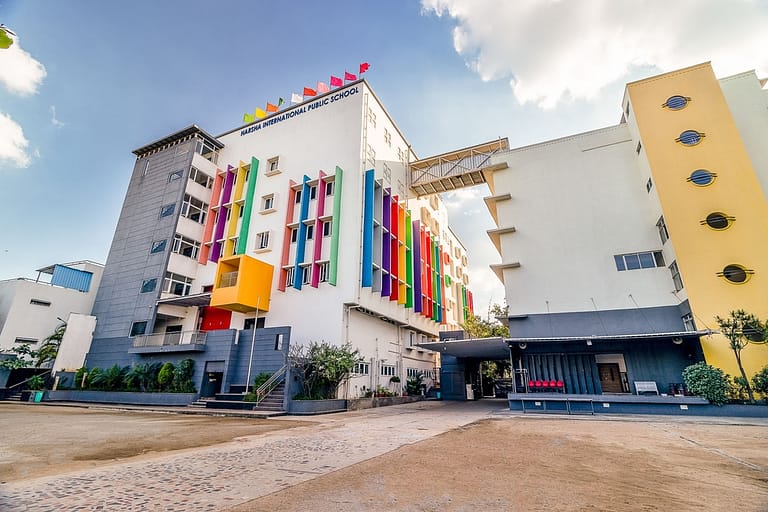 Architecture Photography
Whether you are a design firm looking to document a recent project or a real estate agent needing stunning photos of a property, we have the skills and expertise to deliver exceptional architecture photography.