Who we are!
As professional photographers and videographers at REDPiXL Photography, we specialize in capturing the beauty of architecture, interiors, products, and food. Our passion for photography and videography allows us to produce stunning images and videos that showcase your space or product in the best light. With years of experience in the industry, we strive to deliver high-quality photography and videography services that exceed our clients' expectations. Whether you're looking to showcase your business, product, or space, we have the skills and expertise to produce stunning visuals that will help you stand out from the competition.
Few of our Clients
As a photography business, our clients are at the heart of everything we do. We pride ourselves on providing a personalized and professional service, tailored to the needs and vision of each individual client.
Whether it's a corporate headshot, a product photo, or a video production, we strive to not only meet, but exceed the expectations of our clients. It is their trust in our skills and artistic eye that allows us to do what we love every day, and we are grateful for the opportunity to work with such a wide range of people.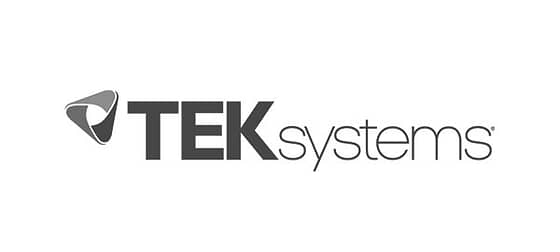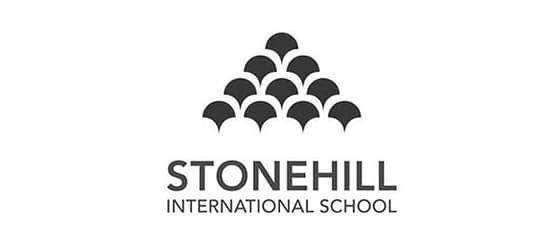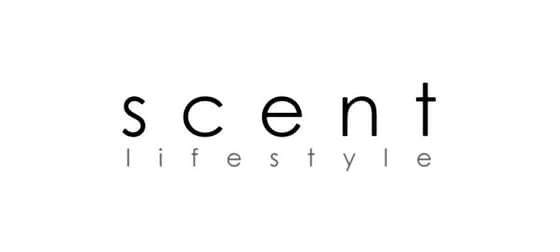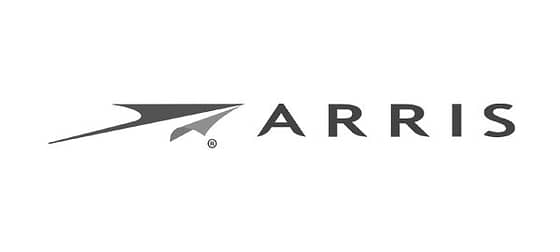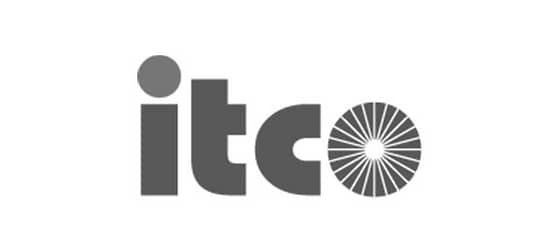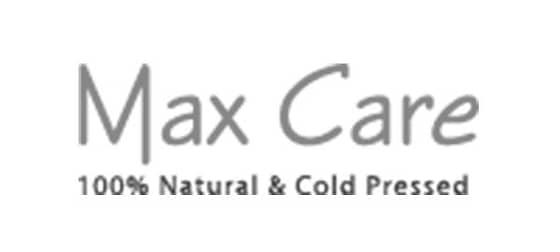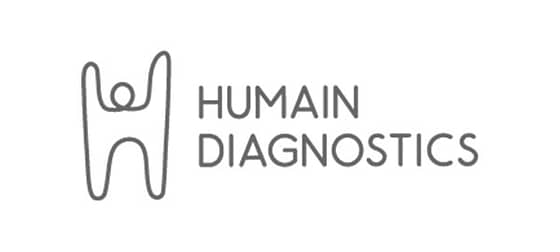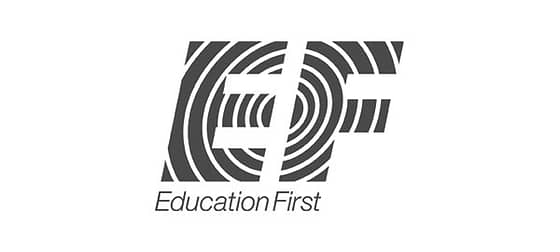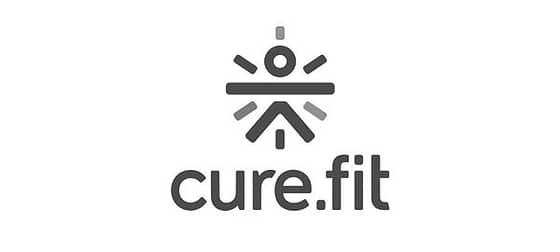 How can we help you?
Contact us today to learn more about our services and how we can help you achieve your photography and videography goals.