At REDPiXL Photography studio in Bangalore, we offer a range of professional photography services to help you capture and preserve your special moments.Our services include architecture photography, portrait photography, product photography, and more.
Our photography studio also offers photo editing and retouching services to ensure that your images are of the highest quality. Our team of experienced photographers are dedicated to delivering exceptional results and we work with you to achieve your vision.
Whether you're looking for stunning interior photographs, corporate headshots, or amazing food photographs, we have the expertise and skills to deliver the images you desire. Contact us today to discuss how we can elevate your business.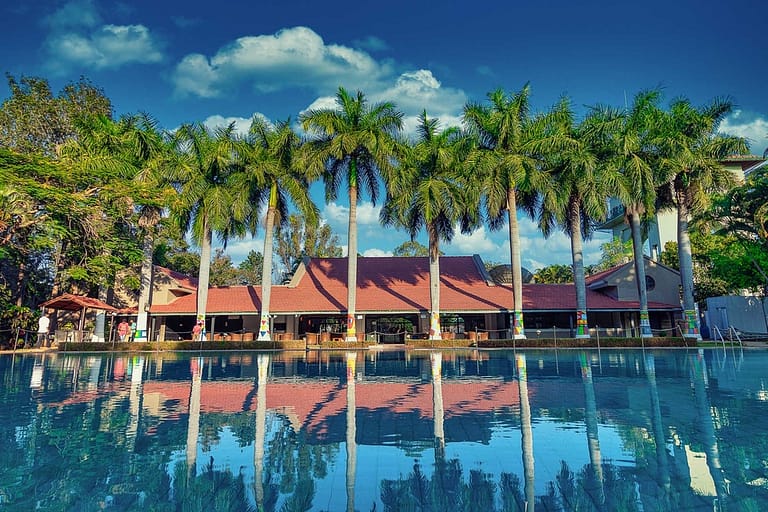 Architecture Photography
Discover the beauty of Bangalore's architecture through our lens. Our skilled team captures stunning images of buildings, interiors, and landscapes.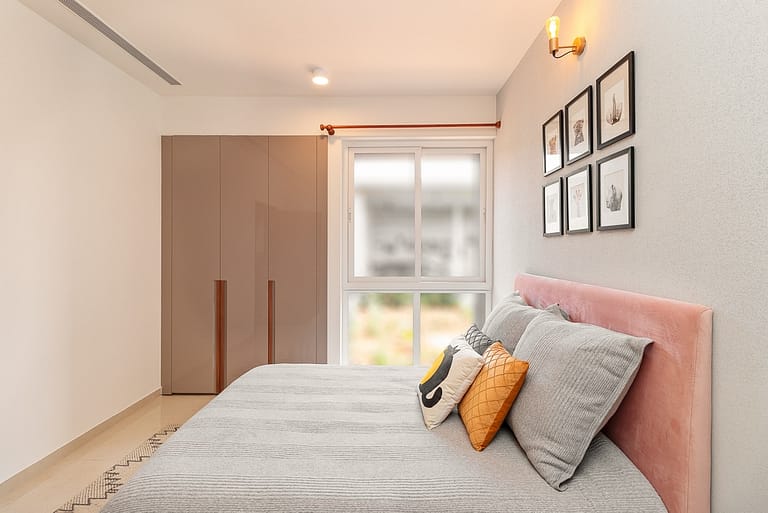 Interior Photography
Transform your space with stunning interior photography. Our team in Bangalore specializes in capturing the beauty and style of your home or business.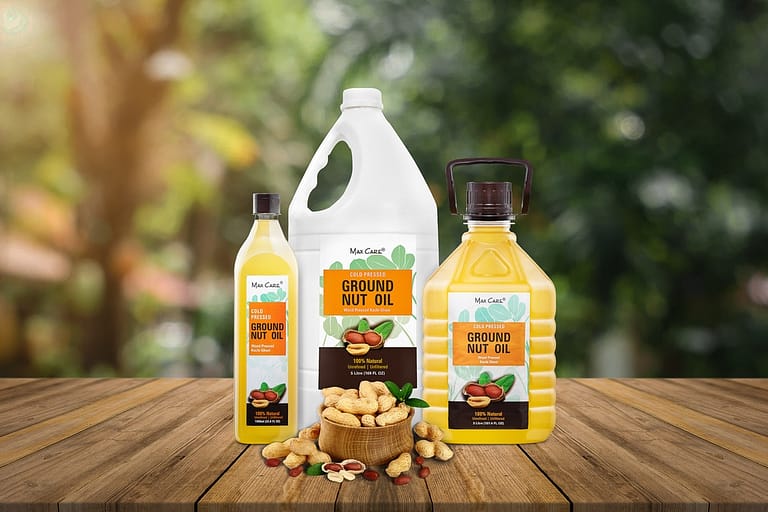 Product Photoshoot
Highlight your products with professional product photoshoots in Bangalore. Our team of photographers will showcase your products in the best light.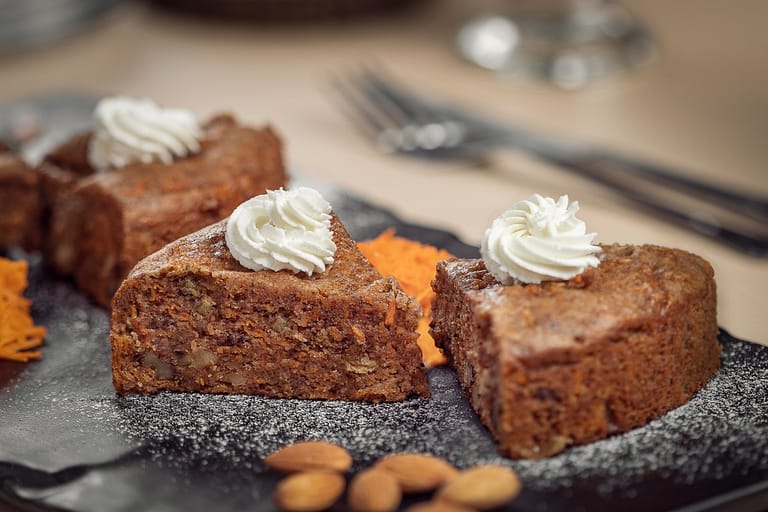 Food Photography
Indulge your senses with mouthwatering food photography in Bangalore. Our team captures the flavor and appeal of your dishes.
Video Production
Bring your vision to life with our video production services in Bangalore. From concept to final cut, we help you tell your story through film.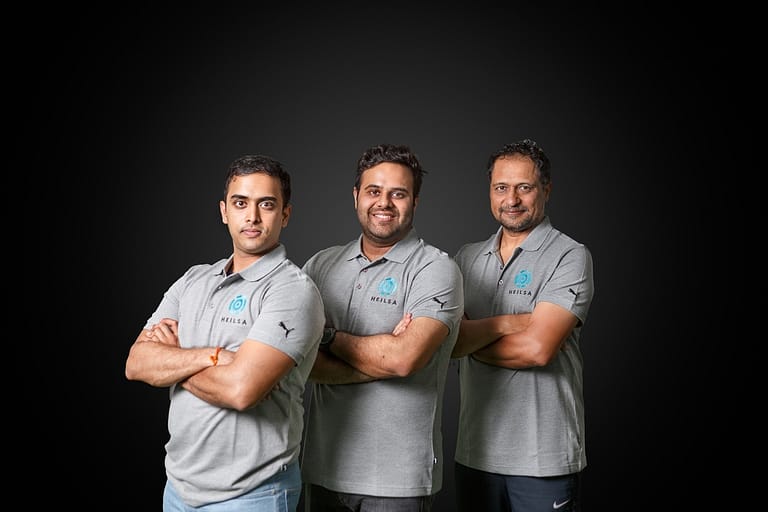 Headshot Photography
Make a lasting impression with professional headshot photography in Bangalore. Our team captures the best of you for business or personal branding.
Bike Photography
Ride and capture the thrill with our professional bike photography services.