To assist you in capturing and preserving your precious moments, the REDPiXL Photography studio in Bangalore provides a variety of professional photographic services.
We provide a variety of photographic services, including product, portrait, and architectural photography.
To guarantee that your pictures are of the finest calibre, our photography studio also provides photo editing and retouching services. Our skilled team of photographers is committed to providing outstanding outcomes, and we collaborate with you to realise your vision.
Whether you're searching for gorgeous interior photos, business headshots, or incredible food photos, we have the knowledge and abilities to provide the pictures you want. To explore how we can improve your company, get in touch with us right now.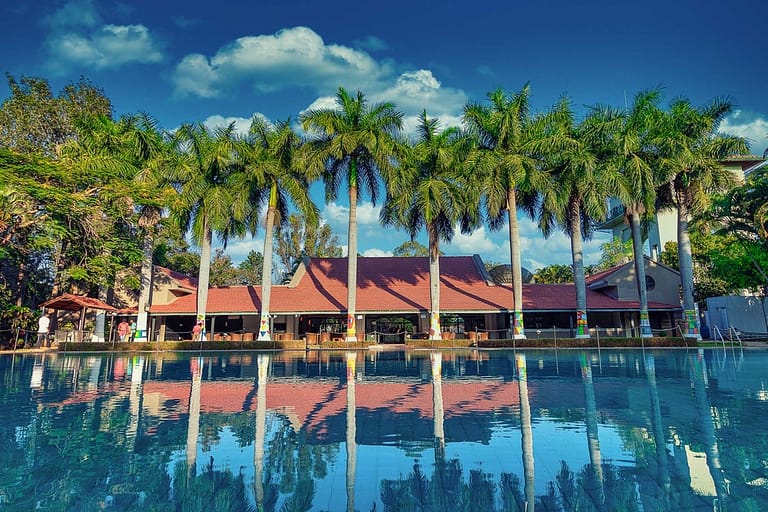 Architecture Photography
Discover the beauty of Bangalore's architecture through our lens. Our skilled team captures stunning images of buildings, interiors, and landscapes.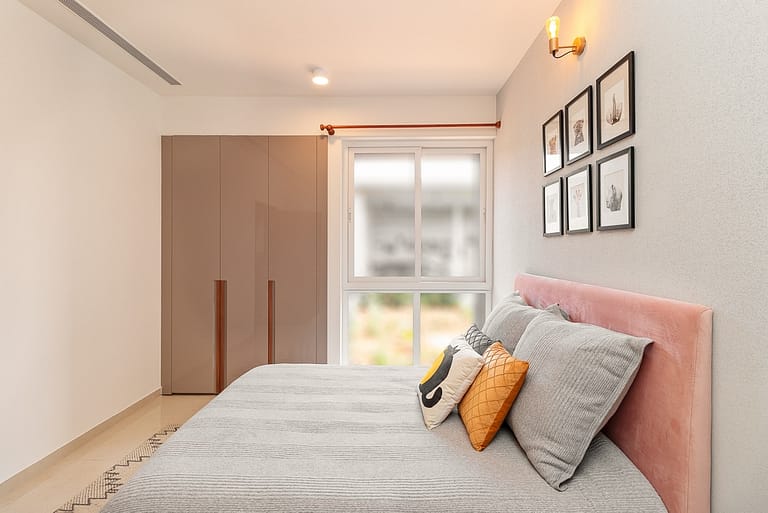 Interior Photography
Transform your space with stunning interior photography. Our team in Bangalore specializes in capturing the beauty and style of your home or business.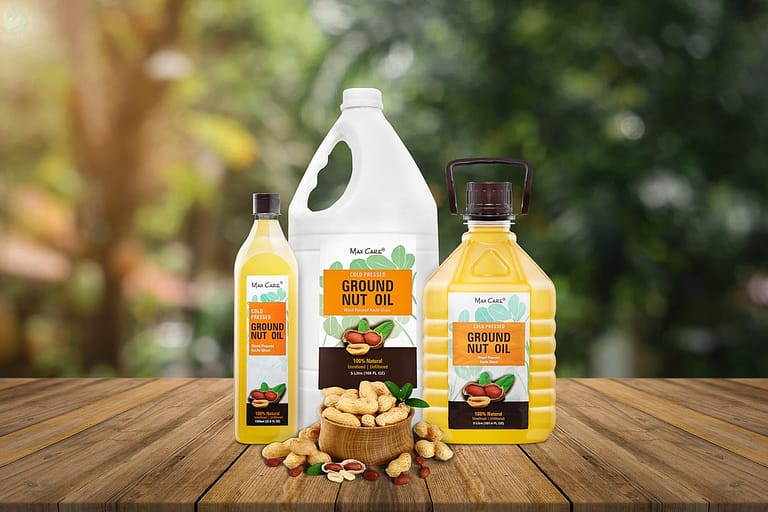 Product Photoshoot
Highlight your products with professional product photoshoots in Bangalore. Our team of photographers will showcase your products in the best light.
Food Photography
Indulge your senses with mouthwatering food photography in Bangalore. Our team captures the flavor and appeal of your dishes.
Video Production
Bring your vision to life with our video production services in Bangalore. From concept to final cut, we help you tell your story through film.
Headshot Photography
Make a lasting impression with professional headshot photography in Bangalore. Our team captures the best of you for business or personal branding.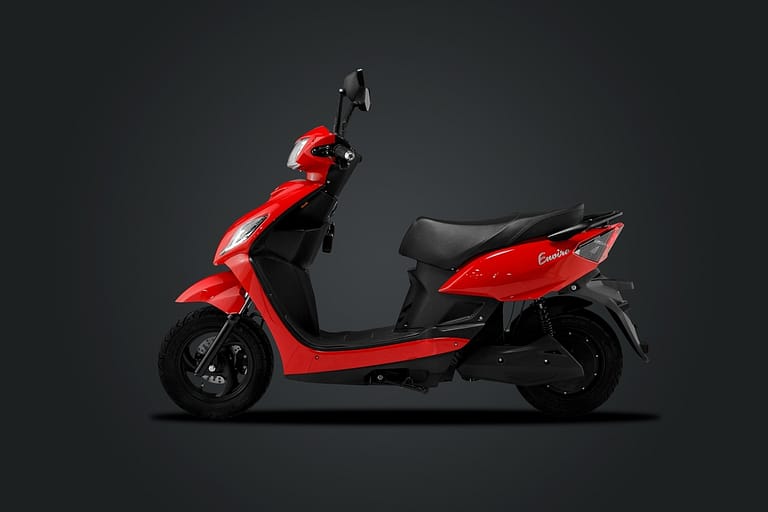 Bike Photography
Ride and capture the thrill with our professional bike photography services.
Furniture Photography
Whether you need product shots for your website or print marketing, our furniture photography delivers exceptional results.
General FAQs
Few of the regular questions we often receive; answered here.
What types of photography services do you offer?
We offer a wide range of professional photography services, including architecture interior photography, portrait photography, product photography, food photography as well as video production too.
Can you provide a portfolio of your work?
Yes, we have a portfolio of our work available on our website for you to review. You can also find examples of our work on https://redpixl.comixl.myportfolio.com/
How much do you charge for a photoshoot?
The cost of a photoshoot will depend on several factors, such as the type of photography services you require, the duration of the photoshoot, and any additional services such as retouching or editing. We would be happy to provide a personalized quote based on your specific needs. Please contact us to discuss your project in more detail and receive a personalized quote.
How far in advance should I book for a photshoot?
We recommend booking the photoshoot as far in advance as possible to ensure that we are available on the date and time you prefer. However, we will do our best to accommodate last-minute requests if we have availability.
Do you offer retouching or editing services?
Yes, we offer professional retouching and editing services to ensure that your photos look their best. We can also provide raw, unedited images upon request.
Do you offer prints or digital copies of the photos?
We offer both prints and digital copies of the photos from your session. You can choose to receive your photos as prints, digital files, or both. We can also provide high-resolution files suitable for printing large-format photos.