Professional Headshots Photography

Professional Headshots are an essential part of any professional career, and we're here to make sure you look your best.
We know how important it is for people to see your face and know who you are. That's why we offer a wide range of professional headshot options, from traditional studio shots to candid portraits.
We'll help you find the perfect photo that conveys who you are and what makes you unique—and we'll take care of all the rest, so you don't have to worry about anything except getting ready for your big day!
Few of corporate headshot images!

What is the need of a headshot picture?

The need for headshot photography arises in several contexts, including professional branding, acting or modeling, business, and personal branding.
A headshot image can help people present themselves in a professional and polished manner, and can be used on websites, social media, and promotional materials such as business cards or brochures.
Headshot photography can also help establish credibility, build trust, and attract potential clients.
Overall, a good professional business photo is an important tool for professional and personal branding.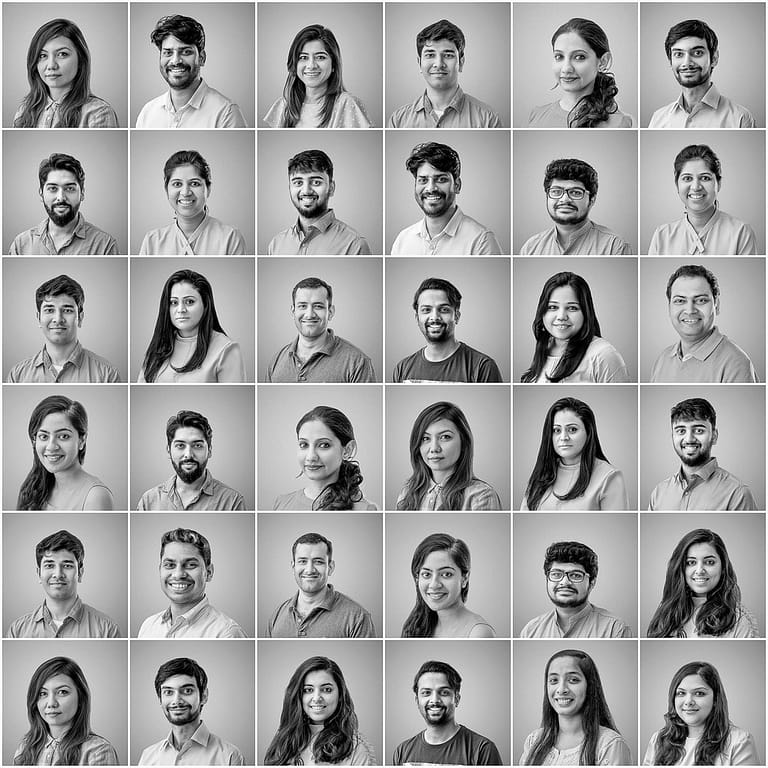 Why REDPiXL for Professional Headshot Photography?

Expertise: Our team of photographers are highly skilled and experienced in headshot photography. We know how to capture the best angles, lighting, and expressions to create a flattering and corporate headshots.

Professional equipment: We use top-of-the-line equipment and editing to ensure that your headshots are of the highest quality.

Customized sessions: We offer customized headshot sessions to meet the specific needs and preferences of our clients. This includes wardrobe consultation, makeup and hair styling, and coaching on posing and expression.

Flexibility: We are flexible and can accommodate different locations and schedule preferences.

Excellent customer service: Our team is dedicated to providing excellent customer service and ensuring that our clients are satisfied with the final product.
Explore More of Our Services
Compliment headshot images with more of our services listed below.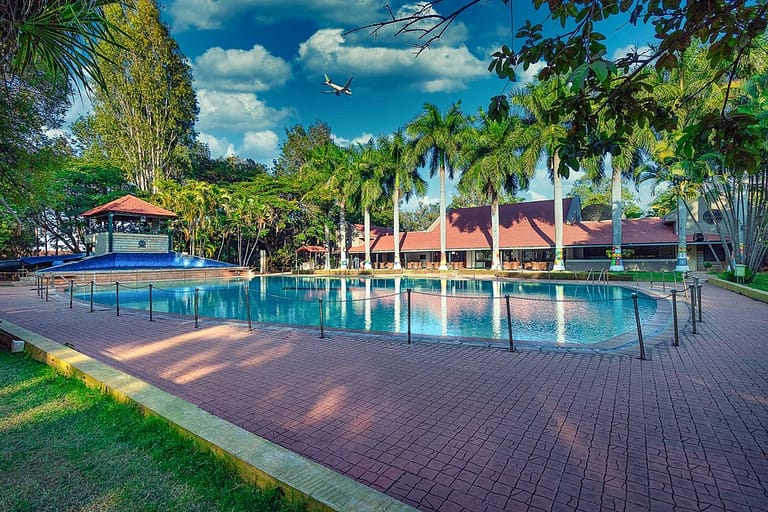 Architecture Photography
Architectural photography is a type of photography that focuses on the documentation and artistic representation of buildings and other structures.
Video Production
Whether you're looking to create a promotional video, a training video, or a social media ad, our team of experienced professionals has the skills and expertise to bring your vision to life.
Product Photography
Whether you need traditional ecommerce photography or creative product photography, we have the expertise and resources to deliver exceptional images that help your business attract and engage customers.