Professional Food Photography in Bangalore
Do you want to take really yummy pictures of food that make it look super delicious? Well, look no further! REDPiXL Photography is a really famous and good photography studio in Bangalore that specializes in taking awesome pictures of food. We have a team of very talented photographers who know all the tricks to make food look extra amazing in pictures.
The Art of Food Photography
Taking pictures of food is not just about pointing a camera and clicking. It's actually a lot like making art! It takes a lot of skill and creativity to capture food in a way that makes it look its best. We know how to use things like light, colors, and how to arrange the food so that it looks super tasty in the pictures.
The Importance of Professional Food Photography
In today's world, where people love to look at pictures online, having good pictures of food is really important. It can make people feel hungry and want to eat the food they see in the pictures. This is especially true for restaurants, chefs, food bloggers, and people who love food. When you have really nice pictures of food, it can make your business or your blog look really good and make people want to try your food or read your blog more.
The Role of REDPiXL Photography
We know how important it is to have great pictures of food in Bangalore. We have a team of talented photographers who have the best equipment and love taking pictures of food. We don't just take normal pictures, though. We make sure to capture the special flavors, textures, and how the food looks when it's served on a plate. We make the food look extra special and yummy!
Few of our images from food photography!

Services Offered by REDPiXL Photography
1. Food Photography for Restaurants and Cafes
If you own a restaurant or a cafe, REDPiXL Photography can take really nice pictures of your food and the place. These pictures can show people how nice your restaurant is and make them want to come and eat there.
2. Menu Photography
When you have a menu in a restaurant, it's great to have pictures of the food next to the names. We can help you take mouthwatering pictures for your menu. These pictures can make people want to order the food they see in the pictures.
3. Food Styling
Food styling is like arranging the food in a really pretty and attractive way. We have talented people who know how to make the food look its best by arranging it nicely.
4. Cookbook and Editorial Photography
If you write cookbooks or articles about food, having nice pictures can make them more interesting. We can take pictures that go with your recipes or stories, and make them look amazing.
5. Food Product Photography
If you make or sell food products, you need pictures that make them look tasty and special. We can take pictures that show how good your products are and make people want to buy them.
Explore More of Our Photography Services
Compliment food photos with more of our services listed below.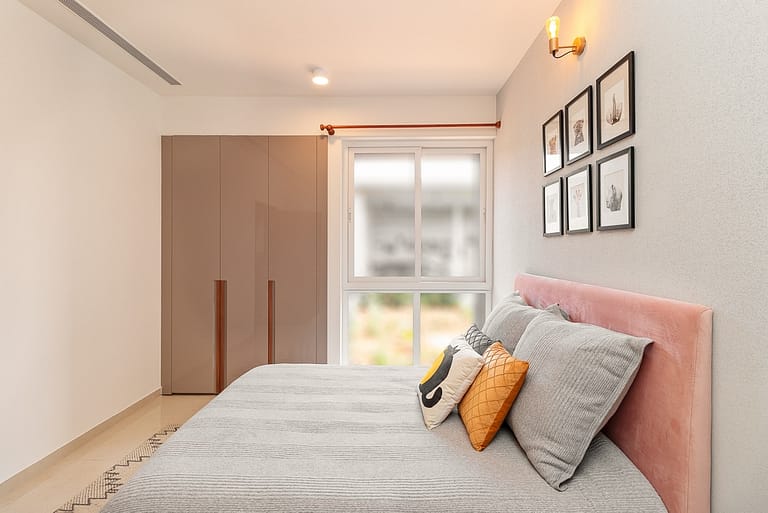 Interior Photography
Whether you need interior architecture photography for your home, office, or commercial property, our team can help you create the perfect images to showcase your space.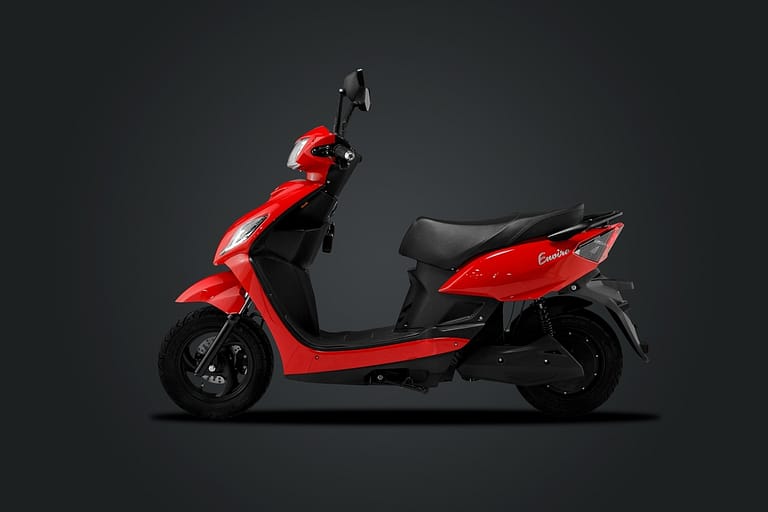 Bike Photography
Ride in style and showcase your passion with our bike photography services in Bangalore. Professional and high-quality images to make your memories last forever.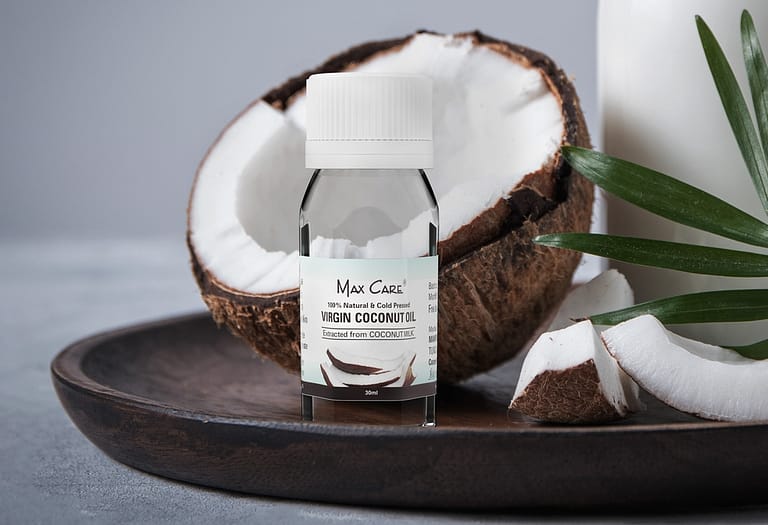 Product Photography
Whether you need traditional ecommerce photography or creative product photography, we have the expertise and resources to deliver exceptional images that help your business attract and engage customers.