Our product photoshoot company in Bangalore is dedicated to helping businesses showcase their products in the most visually appealing and accurate way.
In addition to traditional product photography, we also offer creative product photography services that help businesses differentiate themselves from their competitors and stand out in the market.
Whether you need traditional ecommerce photography or creative product photography, we have the expertise and resources to deliver exceptional images that help your business attract and engage customers.
Few of our images from product photoshoots!

What is the need of a Product Photoshoot?

A product photoshoot is an important investment for any business, especially for e-commerce companies.
Professional product photoshoot can help attract and engage customers, increase brand credibility and trust, and ultimately drive sales.
High-quality creative product photography also help differentiate a business from its competitors and can be used for a variety of marketing efforts, such as social media, email campaigns, and online advertisements.
A high-quality product photography ensures that the images accurately represent the product, are visually appealing, and meet the needs of the business and its target audience.
Why REDPiXL for Creative Product Photography?

As a professional product photography business, we understand the importance of high-quality product images for e-commerce success.
Our team of skilled photographers and stylists have the experience and expertise to create stunning, professional photographs that accurately showcase your products and captivate your audience.
We use the latest equipment and techniques to ensure that every detail is captured and that your products are presented in the best possible light.
We also offer a range of services, including image retouching, to further enhance the final product images.
Choosing us for your professional e-commerce product photoshoots ensures that you receive top-quality photographs that effectively promote your products and drive sales.
Explore More of Our Photography Services
Compliment product shoots with more of our services listed below.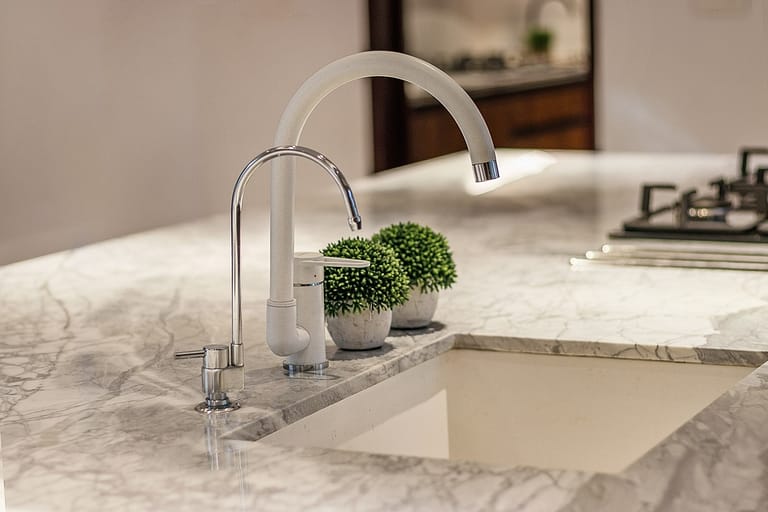 Interior Photography
Whether you need interior architecture photography for your home, office, or commercial property, our team can help you create the perfect images to showcase your space.
Bike Photography
Ride in style and showcase your passion with our bike photography services in Bangalore. Professional and high-quality images to make your memories last forever.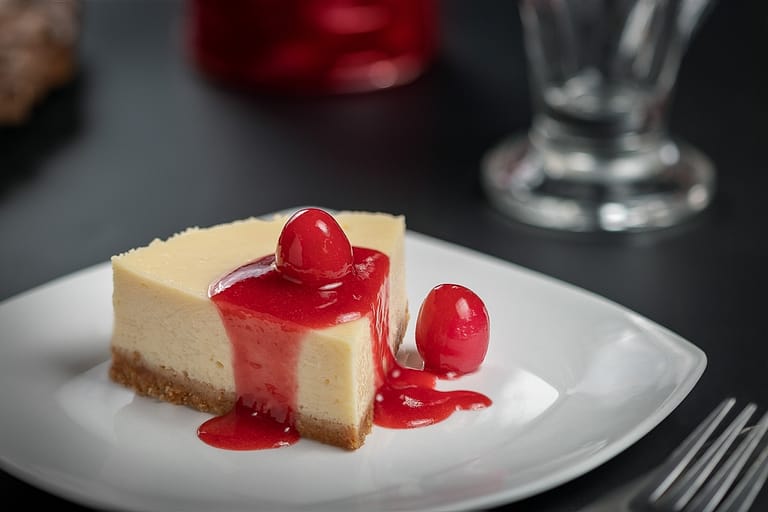 Food Photography
Creative food photography is a type of photography that showcases food in a visually appealing way, highlighting its color, texture, and flavor.