Our product photoshoot company in Bangalore is committed to assisting various industries in showcasing their items in the most precise and eye-catching manner possible.
Whether you want conventional e-commerce photography or imaginative product photography, we have the knowledge and capabilities to produce outstanding photographs that support client attraction and engagement for your company.
Few of our images from product photoshoots!

What is the need of a Product Photoshoot?

Each firm should consider investing in a product picture session, but e-commerce enterprises should especially do so.
Skilled product photography may promote company credibility and confidence, engage consumers, and ultimately boost sales.
In addition to helping a company stand out from its rivals, excellent creative product photography may be utilised for a range of marketing initiatives, including social media, email campaigns, and online commercials.
The photographs must correctly depict the product, be aesthetically pleasing, and satisfy the demands of the company and its target market.
This is ensured through high-quality product photography.
Why REDPiXL for Creative Product Photography?

We are a professional product photography company, thus we are aware of how crucial successful product photographs are to e-commerce.
Our team of talented stylists and photographers has the knowledge and skills to produce attractive, expert images that faithfully represent your items and enthral your audience.
To guarantee that every detail is caught and your items are shown in the best possible way, we employ the most up-to-date tools and methods.
In order to further improve the final product photographs, we also provide a variety of services, such as image retouching.
By selecting us for your expert e-commerce product photoshoots, you can be confident that the images you receive will be of the highest calibre and will successfully market your items and increase sales.
Explore More of Our Photography Services
Compliment product shoots with more of our services listed below.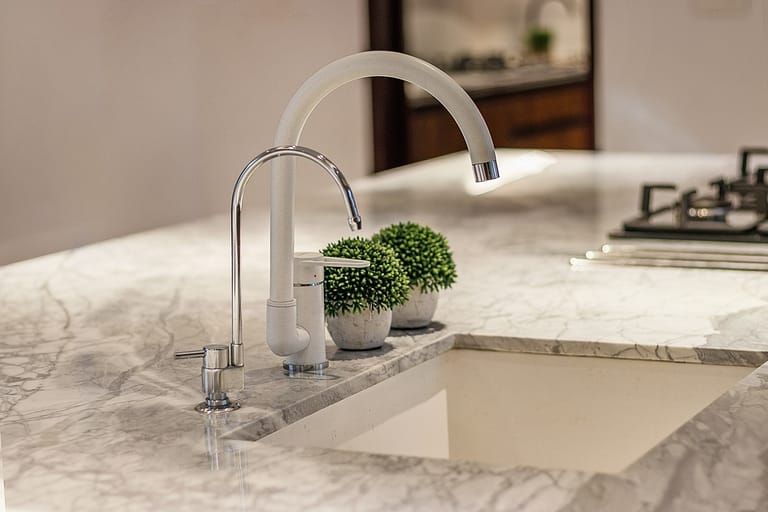 Interior Photography
Whether you need interior architecture photography for your home, office, or commercial property, our team can help you create the perfect images to showcase your space.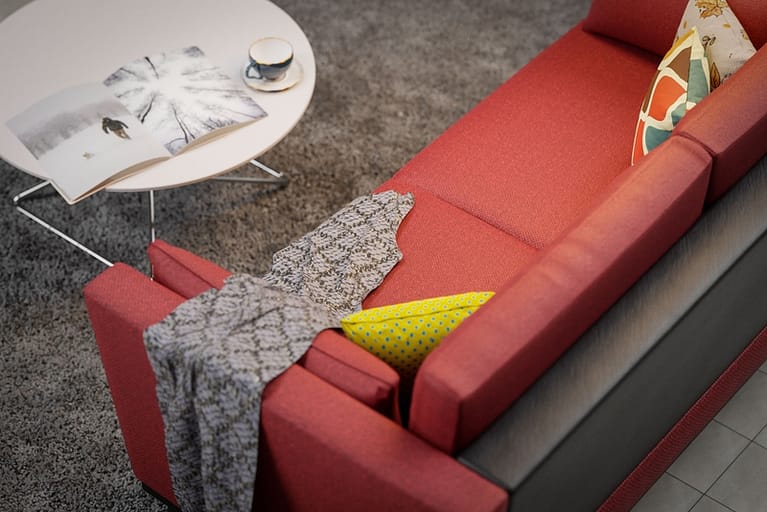 Furniture Photography
Whether you need product shots for your website or print marketing, our furniture photography delivers exceptional results.
Food Photography
Creative food photography is a type of photography that showcases food in a visually appealing way, highlighting its color, texture, and flavor.