Using us to take expert furniture photos is a smart move for a number of reasons.
First of all, we have professional photographers that can provide photographs of the highest calibre that properly display your ideas. We also have the knowledge and tools necessary to catch all of the significant aspects and nuances.
Lastly, you will get additional value over time from using our services because they are affordable, time-saving, and can be used to several marketing channels.
Few of our professional furniture photos!

What is the need of a Professional Furniture Photo?

Professional furniture photography is crucial for any business that wants to showcase their furniture designs in the best possible way. High-quality images can help potential customers see the important details and features of the furniture, leading to increased sales. Additionally, professional photography can help your brand stand out in a crowded marketplace and present a consistent image across various marketing channels. Overall, investing in professional furniture photography can provide significant benefits for your business.
Why REDPiXL for professional furniture photos?

Opting for professional furniture photography by us is a wise choice for various reasons. Firstly, our expert photographers can create high-quality images that truly showcase your designs. We have the experience and equipment to capture all the crucial details and features. Additionally, investing in professional photography means investing in your brand's image, which helps you stand out in a competitive marketplace.
Lastly, our services are cost-effective, time-saving, and can be reused across multiple marketing channels, giving you more value for your investment over time.
Explore More of Our Photography Services
Compliment product shoots with more of our services listed below.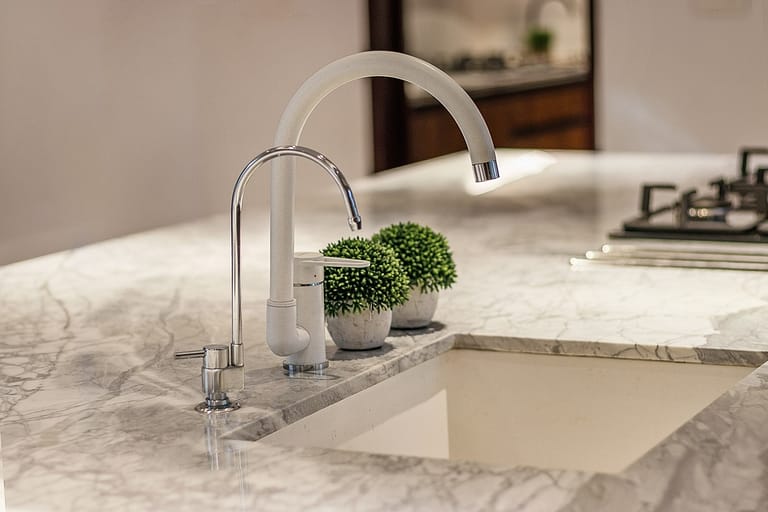 Interior Photography
Whether you need interior architecture photography for your home, office, or commercial property, our team can help you create the perfect images to showcase your space.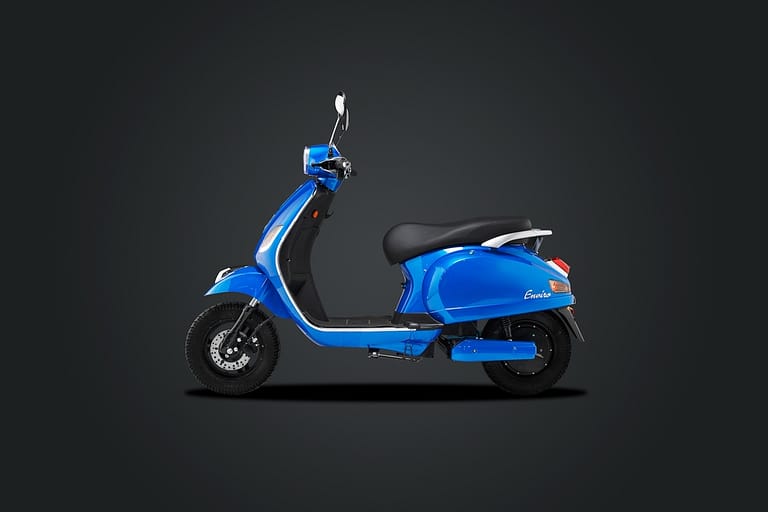 Bike Photography
Ride in style and showcase your passion with our bike photography services in Bangalore. Professional and high-quality images to make your memories last forever.
Food Photography
Creative food photography is a type of photography that showcases food in a visually appealing way, highlighting its color, texture, and flavor.