At REDPiXL Photography studio, we specialize in capturing captivating interior photos that immersively showcase a room's distinctive style, aesthetic, and ambience.
With our expertise in interior photography, we possess the knowledge and skills to produce stunning and high-quality photographs that will make your place stand out. From careful consideration of lighting and composition to meticulous post-processing and retouching, our photographers excel in every aspect of the craft.
Our team of experts will collaborate with you to generate ideal photos that beautifully highlight your place, whether it's your home, business, or commercial property. We understand that each space has its own unique qualities, and we strive to capture and showcase them in the most captivating and immersive way.
With our distinctive approach, we tailor our photography services to meet your specific needs and preferences. Our goal is to provide you with tailored interior photos that perfectly align with your vision and exceed your expectations.
Few of our interior architecture photographs!

What is the need of Interior Photography?

Interior photography plays a crucial role in showcasing the functional and aesthetic aspects of a space. By capturing the unique architecture and characteristics, it allows individuals such as homeowners, real estate agents, and business owners to attract interest and generate leads. The strategic use of interior photos helps in highlighting the layout, design, and atmosphere of a space, making it more appealing to potential clients and customers.
For homeowners and real estate agents, interior photography serves as a powerful tool to exhibit the beauty and allure of a property. It enables them to present the home's interior design and its key selling points. Similarly, business owners and property managers can leverage interior photographs to promote their commercial spaces and showcase the amenities they offer, thereby attracting potential tenants or customers.
Why REDPiXL for Interior Architecture Photography?

REDPiXL Photography stands out as the premier choice for professional interior photography services, owing to several key factors. Our team possesses an exceptional eye for detail, ensuring the accurate portrayal of the unique features, layout, and aesthetic of any given space. Whether it's a residential property, a commercial establishment, or a meticulously designed interior, we specialize in capturing the distinct qualities that make your property truly exceptional.
What sets us apart is our unwavering commitment to delivering unparalleled customer service. We work closely with our clients, understanding their vision and preferences, to ensure their complete satisfaction. Our dedication to collaboration guarantees that your expectations are not only met but exceeded.
If you're seeking expert interior photography services, we firmly believe that REDPiXL is the optimal choice to visually represent your space. With our portfolio of stunningly captured interiors, employing advanced techniques and customized approaches, we can transform your vision into captivating visuals that leave a lasting impression.
Explore More of Our Photography Services
Compliment interior photos with more of our services listed below.
Architecture Photography
Architectural photography is a type of photography that focuses on the documentation and artistic representation of buildings and other structures.
Video Production
Whether you're looking to create a promotional video, a training video, or a social media ad, our team of experienced professionals has the skills and expertise to bring your vision to life.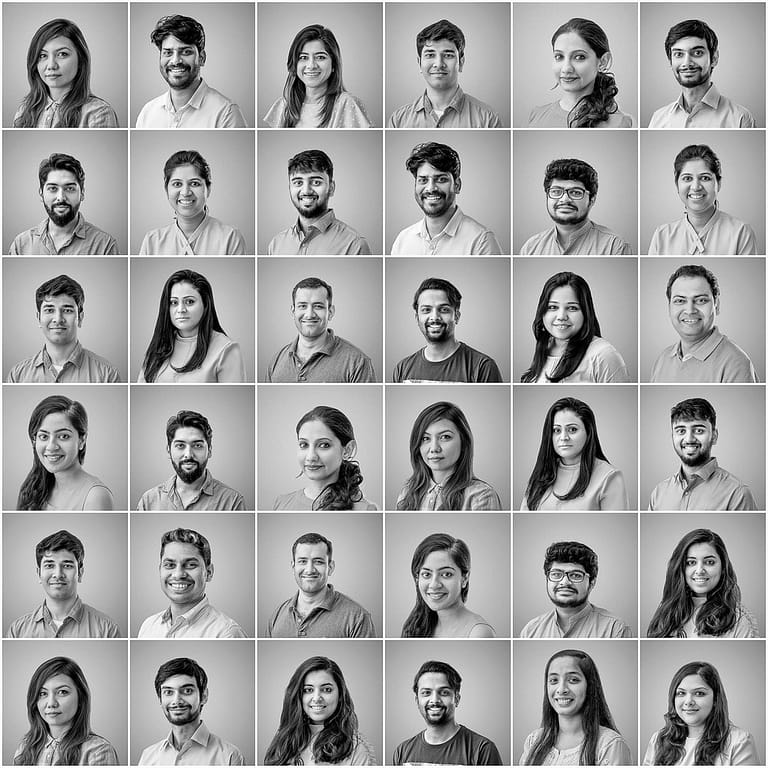 Headshot Photography
We'll help you find the perfect photo that conveys who you are and what makes you unique—and we'll take care of all the rest, so you don't have to worry about anything except getting ready for your big day!