At REDPiXL Photography studio, we specialize in creating stunning interior photographs that showcase the design and atmosphere of a space. From lighting and composition to post-processing and retouching, we have the expertise and experience to create beautiful, high-quality images that will make your space stand out.
Whether you need interior architecture photography for your home, office, or commercial property, our team can help you create the perfect images to showcase your space.
So, if you are looking for a professional interior photographer, we are the perfect choice for you.
Few of our interior architecture photographs!

What is the need of Interior Photography?

Interior architecture photography captures the beauty and functionality of a space, highlighting its unique characteristics and design.
Homeowners and real estate agents need interior photos that can help attract interest and generate leads by showcasing the layout, design, and atmosphere of a space.
Business owners and property managers need interior pictures that can help promote a commercial space by highlighting its layout, design, and amenities.
Interior designers and decorators need interior photos that can help showcase their work and demonstrate their expertise to potential clients.
For personal use, interior architecture photography can help create beautiful home decor items or showcase a home on social media.
Why REDPiXL for Interior Architecture Photography?

When it comes to professional interior photography, our team stands out for a few key reasons.
First and foremost, we have a strong eye for detail and an ability to capture the unique features and design of a space.
Whether you are showcasing a home, a commercial property, or the work of an interior designer, we know how to highlight the key elements that make your space stand out.
In addition, we use advanced equipment and techniques to ensure that we capture the best possible images of your space.
Finally, we are dedicated to providing excellent customer service and working closely with our clients to ensure that they are completely satisfied with their final images.
If you are in need of professional interior photos, we believe that we are the best choice to help you showcase your space in a visually appealing and professional way.
Explore More of Our Photography Services
Compliment interior photos with more of our services listed below.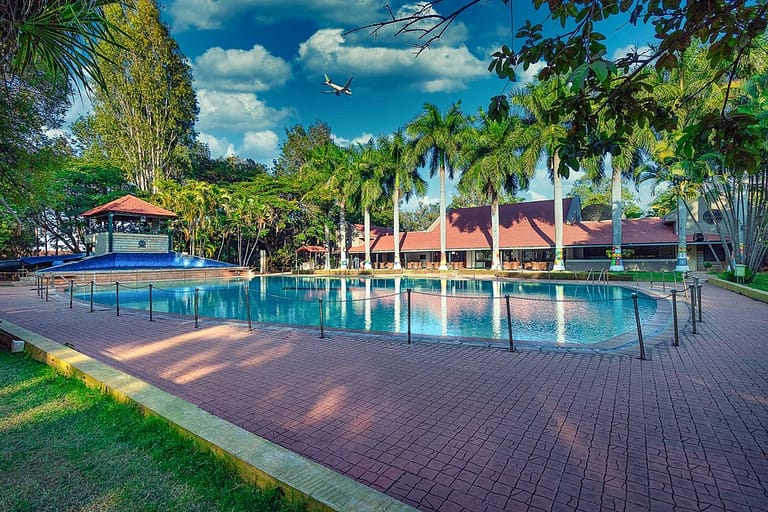 Architecture Photography
Architectural photography is a type of photography that focuses on the documentation and artistic representation of buildings and other structures.
Video Production
Whether you're looking to create a promotional video, a training video, or a social media ad, our team of experienced professionals has the skills and expertise to bring your vision to life.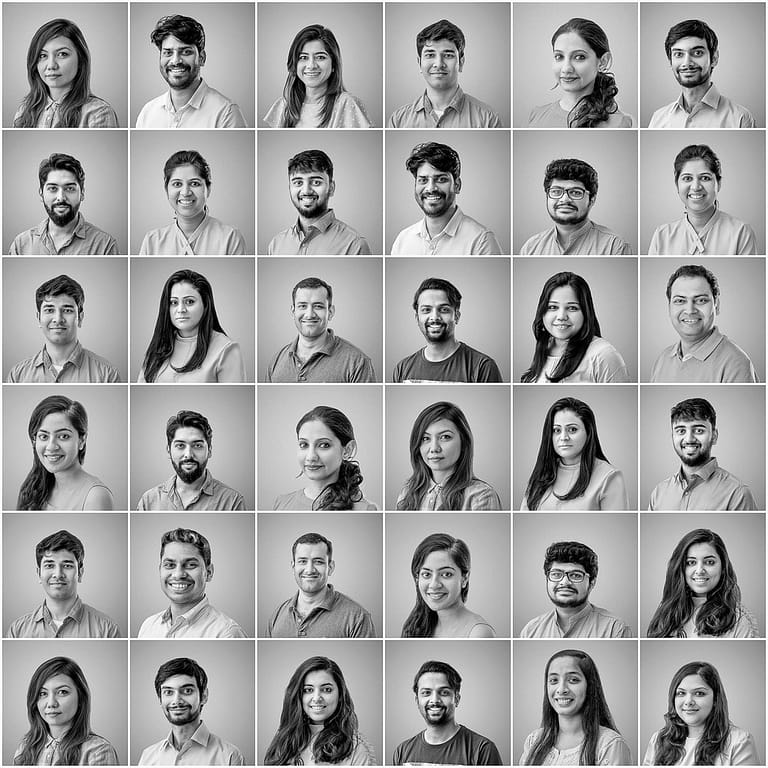 Headshot Photography
We'll help you find the perfect photo that conveys who you are and what makes you unique—and we'll take care of all the rest, so you don't have to worry about anything except getting ready for your big day!