Architectural photography is a type of photography that focuses on the documentation and artistic representation of buildings and other structures. Our team of experienced photographers have a keen eye for capturing the beauty and detail of buildings and structures. We use the latest camera equipment and techniques to produce high-quality images that showcase the unique character of each architectural subject. Whether you are a design firm looking to document a recent project or a real estate agent needing stunning photos of a property, we have the skills and expertise to deliver exceptional architecture photography.
Few of our architecture photographs!

What is the need of Architecture images?

Architecture images are used to convey the style, feel, and aesthetic of a building. While it is possible to capture photographs of buildings taken from the outside or from above (observation), it is more common for architects to take photographs from within the building itself (interior). This allows for a more intimate look at the structure and its internal components.
Architectural photography can be used for a variety of purposes: marketing brochures and other printed materials; interior design projects; architectural visualizations; event photography; architectural illustrations; and more.
Why REDPiXL Photography for Architectural Images?
As a professional architectural photography company, we understand the importance of capturing the unique design and style of a building.
Our team of skilled photographers has the expertise and equipment necessary to showcase your architectural project in the best possible light.
One of the reasons to choose us for your architectural photography needs is our attention to detail.
We take the time to carefully compose each shot and use the right lighting and camera settings to bring out the beauty and character of the architecture.
We also have the ability to capture both exterior and interior shots, giving you a complete picture of the space.
In addition to our technical expertise, we are also committed to working closely with our clients to ensure that we meet their specific needs and vision for the project.
We understand that every architectural project is unique, and we strive to create a customized approach for each one.
Finally, we take pride in delivering high-quality images that exceed our clients' expectations.
Our goal is to create images that showcase the architectural project in the best possible light and help to attract potential buyers or clients.
In short, if you want professional, high-quality architectural photography that showcases your project in the best possible light, choose us.
Our team of skilled photographers will work with you to create stunning images that meet your specific needs and vision.
Explore More of Our Photography Services
Compliment architecture photography with more of our services listed below.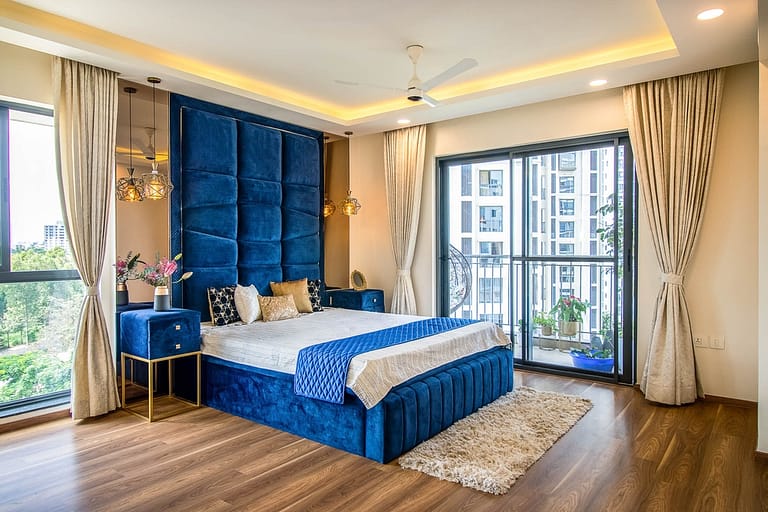 Interior Photography
Interior architecture photography showcases the design and layout of a space, highlighting the details and features that make it unique.
Video Production
As a video production company in Bangalore, We specialize in creating high-quality, professional videos for a wide range of clients and industries.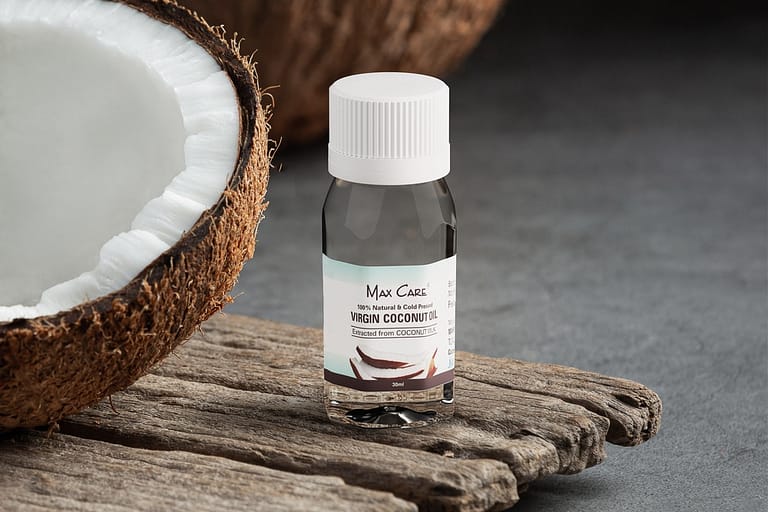 Product Photography
Whether you need traditional ecommerce photography or creative product photography, we have the expertise and resources to deliver exceptional images that help your business attract and engage customers.