Architectural photography revolves around the creative portrayal and meticulous documentation of architectural marvels and structural masterpieces. The artistry and meticulous craftsmanship exhibited by buildings and structures are impeccably captured by our team of proficient and talented photographers.
To produce exquisite photographs that showcase the distinctive characteristics of each architectural subject, we employ cutting-edge equipment and employ advanced photographic techniques. With our expertise and deep understanding of the field, we excel at creating exceptional architectural photography, catering to diverse clients, whether you are a design firm seeking to chronicle a recent undertaking or a real estate agency in need of breathtaking visuals for a property.
Few of our architecture photographs!

What is the need of Architecture images?

Architecture images serve the purpose of conveying the appearance, ambiance, and visual appeal of a building. While capturing photographs of structures from the outside or above (observation) is possible, architects often prefer to photograph the interior of the actual structure. This allows for a closer examination of the building's architectural design and internal components.
Architectural photography finds application in various contexts, including interior design projects, event photography, marketing brochures, printed materials, architectural visualizations, and more.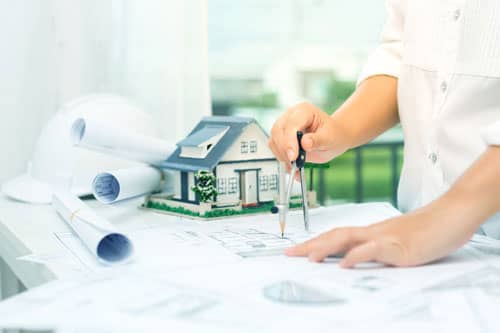 Why REDPiXL Photography for Architectural Images?
As a reputable architectural photography business, we understand the importance of preserving the unique architecture and aesthetic of buildings.
Our team of skilled photographers possesses the expertise and necessary tools to showcase your architecture project in the most exceptional manner.
Our meticulous attention to detail sets us apart and makes us the ideal choice for all your architectural photography needs.
To accentuate the beauty and character of the architecture, we devote time to thoughtfully compose each photo and employ optimal lighting techniques and camera settings.
In order to provide a comprehensive perspective, we capture images both from the outside and inside.
Alongside our technical proficiency, we value close collaboration with our clients to ensure that we meet their specific requirements and project vision.
We strive to develop a distinctive approach for each architectural project, recognizing and honoring their individuality.
Above all, we take pride in delivering high-quality photos that surpass our clients' expectations.
Our goal is to provide photographs that truly showcase the architectural project and captivate potential customers or clients.
In summary, choose us for expert and top-notch architectural photography that presents your project in the most favorable light.
Together, you and our team of talented photographers will create breathtaking photographs tailored to your unique needs and vision.
Explore More of Our Photography Services
Compliment architecture photography with more of our services listed below.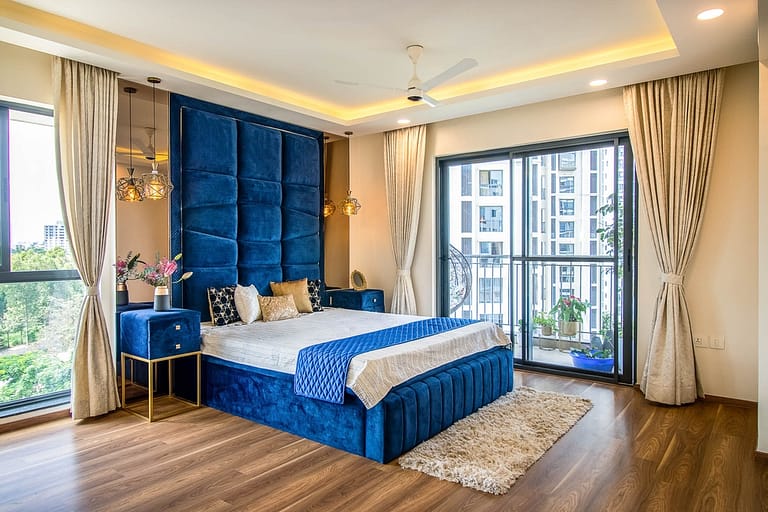 Interior Photography
Interior architecture photography showcases the design and layout of a space, highlighting the details and features that make it unique.
Video Production
As a video production company in Bangalore, We specialize in creating high-quality, professional videos for a wide range of clients and industries.
Product Photography
Whether you need traditional ecommerce photography or creative product photography, we have the expertise and resources to deliver exceptional images that help your business attract and engage customers.