Creative Food Photography



At our professional photography business in Bangalore, we believe that food photography should be more than just a simple food photo.
That's why we specialize in creative food photography that truly captures the essence of your dishes.
Whether it's showcasing the vibrant colors of a freshly-prepared salad or the steam rising from a hot bowl of soup, our team of skilled photographers knows how to create visually stunning and appetizing images that will make your food stand out.
With a keen eye for detail and a passion for all things culinary, we are the go-to choice for those in need of high-quality creative food photography in Bangalore.
Few of our images from food photography!

Why do you need Creative Food Photography?

Food photography is an essential tool for any business in the food industry.
It allows you to showcase the deliciousness and quality of your dishes to potential customers, whether it be through a menu, website, or social media platform.
Professional food photography can also help to create a strong brand identity and differentiate your business from competitors.
When done correctly, creative food photography can be a powerful marketing tool that entices customers and drives sales.
If you're in the food industry and looking to showcase your dishes in the best possible light, consider hiring us as your next professional photography company to take your marketing efforts to the next level.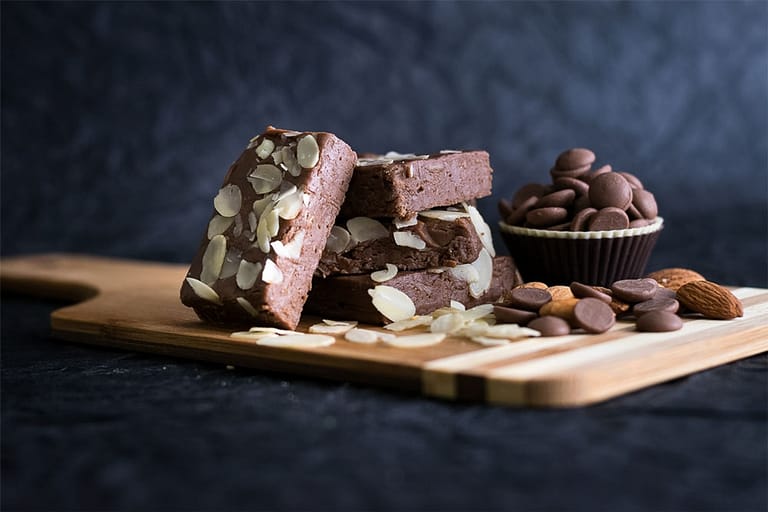 Why REDPiXL for Creative Food Photography?

Our team of professional photographers has years of experience in the food photography industry, meaning we have the skills and expertise to create high-quality food photos that showcase the deliciousness of your dishes.

We use state-of-the-art equipment and techniques to capture beautiful and appetizing food photography that will make your dishes stand out.

We understand the importance of lighting, composition, and styling, and we know how to create visually appealing images that showcase the unique qualities of your dishes.

We are dedicated to providing exceptional customer service and working closely with our clients to ensure that their vision is brought to life.

Our team has a passion for all things culinary, which allows us to bring a unique and creative perspective to professional food photography.

We have the ability to capture food photos in a variety of settings, from professional studios to on-location shoots, ensuring that we can create the perfect images for your business.

Our food photography services are competitively priced and designed to provide value for money.
Explore More of Our Photography Services
Compliment food photos with more of our services listed below.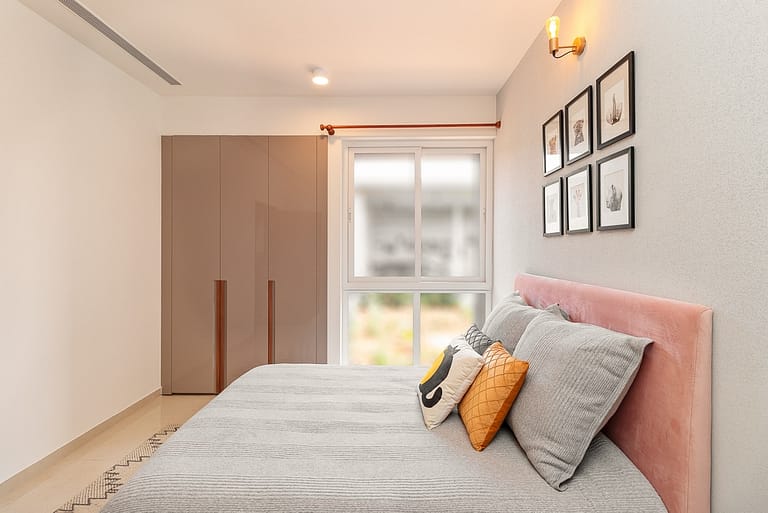 Interior Photography
Whether you need interior architecture photography for your home, office, or commercial property, our team can help you create the perfect images to showcase your space.
Bike Photography
Ride in style and showcase your passion with our bike photography services in Bangalore. Professional and high-quality images to make your memories last forever.
Product Photography
Whether you need traditional ecommerce photography or creative product photography, we have the expertise and resources to deliver exceptional images that help your business attract and engage customers.