Creative Food Photography



As a professional photography studio situated in Bangalore, we firmly believe that food photography should be more than just a simple image of food. Instead, it should capture the essence of the dish.
Our team of skilled photographers are experts in capturing imaginative food photos that perfectly convey the flavor of your dishes. They possess the knowledge and expertise to produce aesthetically appealing and delectable photographs that will make your food stand out.
Whether it's displaying the vivid colors of a freshly made salad or the steam rising from a hot bowl of soup, we know how to showcase the unique characteristics of your food. Our strong eye for detail and passion for culinary arts make us the go-to choice for individuals in need of top-notch creative food photography in Bangalore.
Few of our images from food photography!

Why do you need Creative Food Photography?

Food photography is crucial for any firm in the food sector. Not only does it allow you to showcase the quality and delight of your food to potential clients through menus, websites, or social media platforms, but it also assists in creating a robust brand identity and differentiating your company from competitors.
Moreover, skilled food photography is a potent marketing tool that attracts clients and increases revenue when done correctly. By capturing images that evoke the senses and emotions, you can entice potential customers to try your delicious offerings. So, investing in professional food photography can be a wise choice for any food business looking to stand out and grow their clientele.
Why REDPiXL for Creative Food Photography?

Our talented team of photographers has a wealth of knowledge in the field of food photography.
Also, we have the skills and experience necessary to produce spectacular photos that perfectly capture the flavour of your meals.
We take aesthetically amazing and enticing food photography using cutting-edge technologies and methods to make your meals stand out.
We also recognise the significance of style, composition, and lighting. This enables us to create visually appealing images that emphasise the special qualities of your cuisine.
We are dedicated to giving our customers outstanding customer service.
To guarantee that they realise their goal, we collaborate closely with them. Because of our team's love of food and the culinary arts, we can approach professional food photography from a unique and creative angle.
Explore More of Our Photography Services
Compliment food photos with more of our services listed below.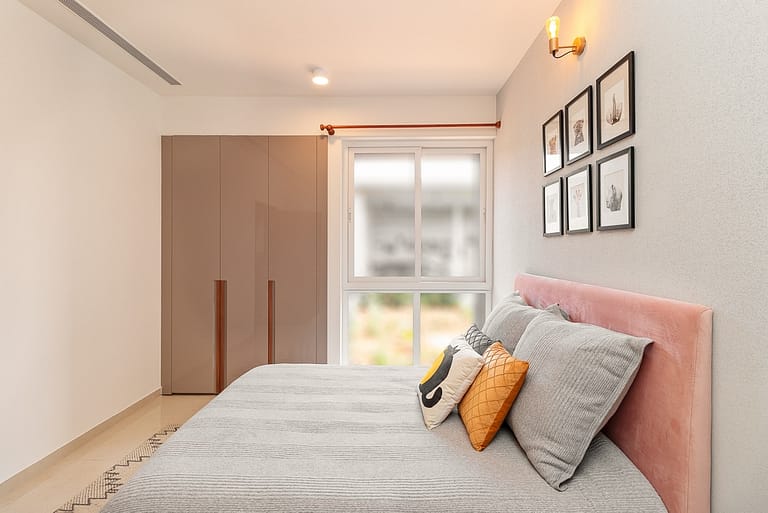 Interior Photography
Whether you need interior architecture photography for your home, office, or commercial property, our team can help you create the perfect images to showcase your space.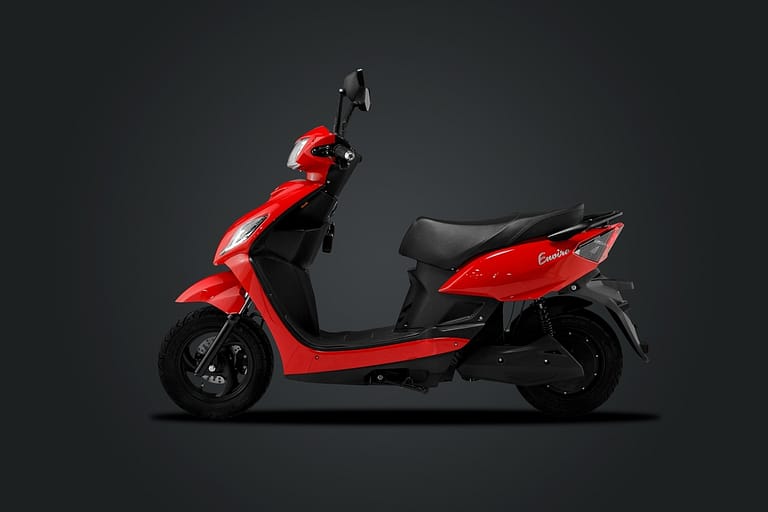 Bike Photography
Ride in style and showcase your passion with our bike photography services in Bangalore. Professional and high-quality images to make your memories last forever.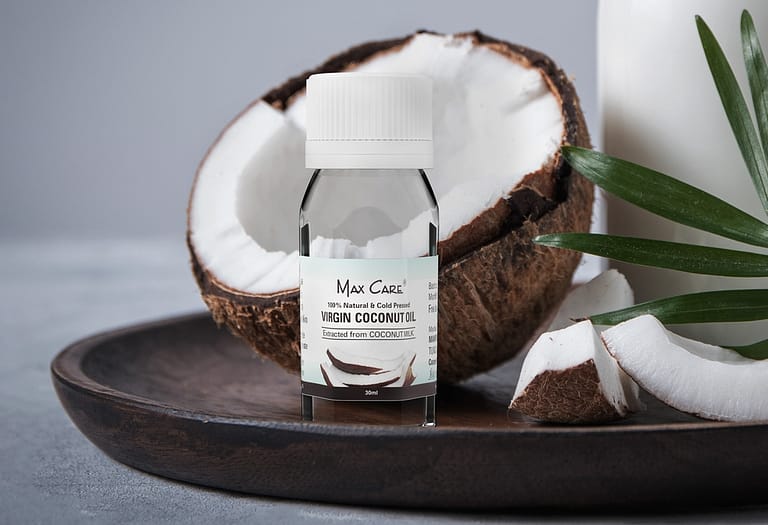 Product Photography
Whether you need traditional ecommerce photography or creative product photography, we have the expertise and resources to deliver exceptional images that help your business attract and engage customers.