Welcome to our professional bike photography services in Bangalore. We specialize in capturing the beauty and passion of biking through high-quality images that will make your memories last forever.
Whether you're looking for race day coverage, personal ride memories, or product shots of your bike, our team of experienced photographers will work with you to create stunning, one-of-a-kind images that showcase your love for biking. Let us help you tell your story and ride in style.
Few of our images from bike photography!

What is the need for automobile photography?

Bike photography or automobile photography is a way to capture the memories and experiences of biking, whether it's a special ride or a race.
It also allows you to showcase your passion for biking and to share it with others.
For professional bikers and teams, motorcycle photos can be used to build a strong brand and to create powerful marketing materials.
It also allows to highlight new bike-related products and to tell a unique story of biking experiences that can inspire others to start biking as well.
Why REDPiXL for Creative your bike photos?

At Redpixl Photography, we understand the importance of capturing the beauty and thrill of biking in a way that truly represents your passion for the sport.
That's why we offer a range of professional bike photo services in Bangalore that are tailored to suit your specific needs.
Our team of experienced photographers uses top-of-the-line equipment and the latest techniques to deliver high-quality images that are sure to impress.
We pride ourselves on our quick turnaround time and affordable prices, as well as our passion for cycling and our commitment to working closely with our clients to achieve their desired results.
Whether you're an avid cyclist or a professional racer, we're here to help you tell your story and to capture the perfect moments.
Explore More of Our Photography Services
Compliment automobile photography with more of our services listed below.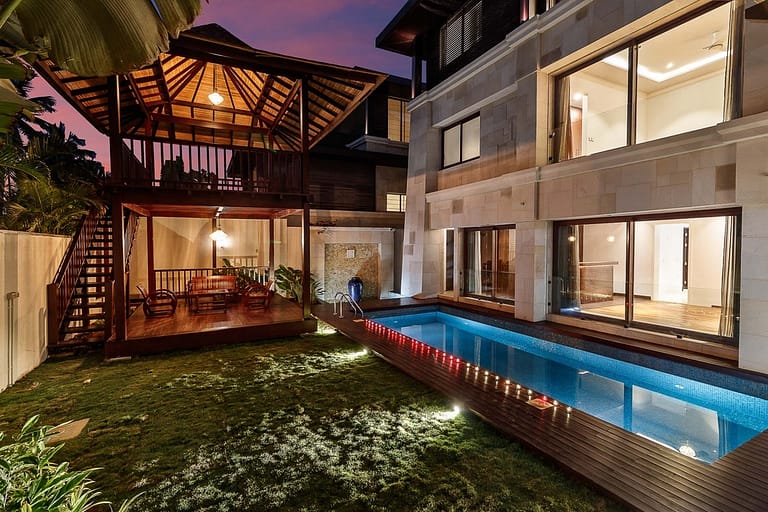 Architecture Photography
Architectural photography is a type of photography that focuses on the documentation and artistic representation of buildings and other structures.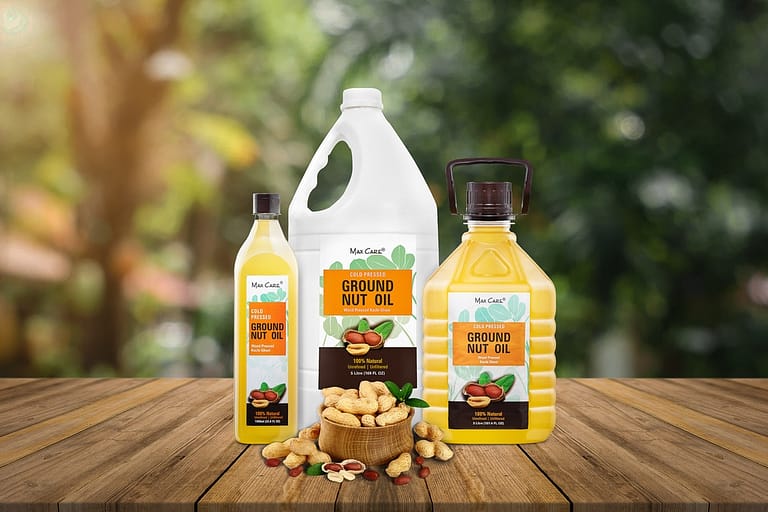 Product Photography
Whether you need traditional ecommerce photography or creative product photography, we have the expertise and resources to deliver exceptional images that help your business attract and engage customers.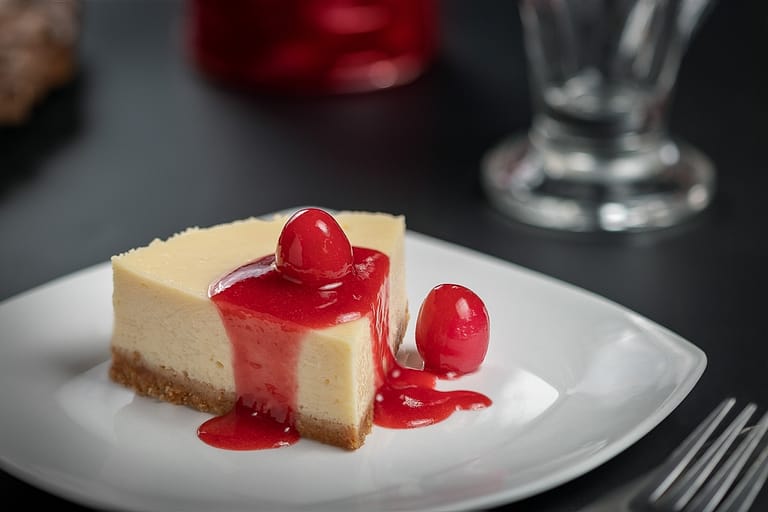 Food Photography
Creative food photography is a type of photography that showcases food in a visually appealing way, highlighting its color, texture, and flavor.