Welcome to our website exclusively dedicated to expert bike photography in Bangalore. We specialize in creating stunning photographs that not only preserve your memories but also showcase the beauty and enthusiasm of motorcycling.
Our team of professional photographers will closely collaborate with you to produce breath-taking and one-of-a-kind photographs that highlight your passion for motorcycling. Whether you seek coverage of race days, personal ride memories, or product shots of your bike, we've got you covered.
Allow us to assist you in riding with elegance while telling your unique story. With our expertise in bike photography, we can capture the essence of your journey on two wheels and create timeless images that you will treasure forever.
Few of our images from bike photography!

What is the need for automobile photography?

It doesn't matter if it's a special journey or a competition—bike or vehicle photography is a fantastic method to preserve memories and experiences.
Also, you may use it to express your love and enthusiasm for motorcycles.
Motorcycle images may be used by professional riders and teams to develop a strong brand and produce compelling marketing collateral.
Photographic accounts of your personal motorbike exploits might encourage others to take up the sport.
Why REDPiXL for Creative your bike photos?

At Redpixl Photography, we understand the importance of capturing the beauty and excitement of motorcycling to accurately showcase your passion for the sport. That's why we offer a range of expert bike photography services in Bangalore tailored to your specific needs. Our skilled team of photographers uses cutting-edge tools and techniques to produce stunning photos that are sure to impress. We take pride in our quick response times, competitive pricing, love of riding, and commitment to working closely with clients to achieve their goals. Whether you're a serious biker or a professional racer, we're here to help you tell your story and capture the perfect moments.
Explore More of Our Photography Services
Compliment automobile photography with more of our services listed below.
Architecture Photography
Architectural photography is a type of photography that focuses on the documentation and artistic representation of buildings and other structures.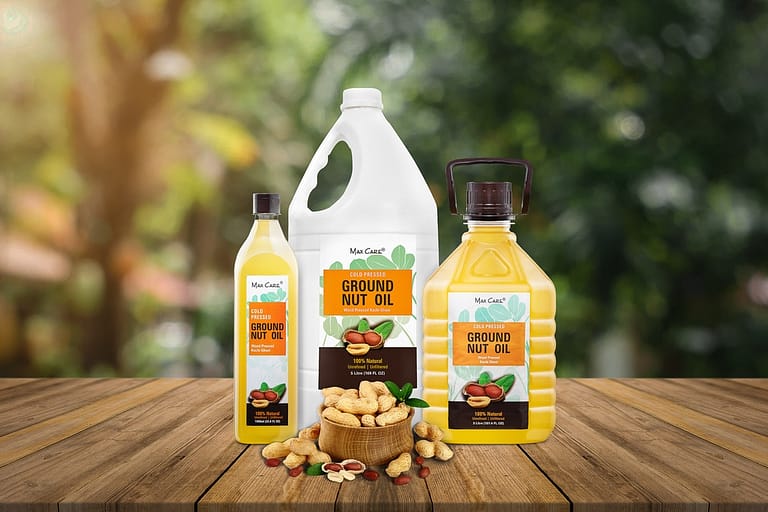 Product Photography
Whether you need traditional ecommerce photography or creative product photography, we have the expertise and resources to deliver exceptional images that help your business attract and engage customers.
Food Photography
Creative food photography is a type of photography that showcases food in a visually appealing way, highlighting its color, texture, and flavor.